AB ED Learning Local Indigenous Legends, Songs, and Stories While Exploring Burrard Inlet in a Traditional War Canoe FULL-DAY EXCURSION
Learn about the area's local First Peoples by going on an excursion that takes you out on the water in a traditional war canoe with experienced First Nations guides from Takaya Tours and hearing them share their culture with you?
Takaya Tours offers interpretive canoe and kayak tours in Burrard Inlet that highlight the First Nation culture of the area. Operating from bases in Cates Park (Whey-Ah-Wichen) in North Vancouver and (Tum-tay-wheutan) in Belcarra Regional Park, Port Moody. Takaya Tours offers a range of safe and exciting activities that mix outdoor adventure with an authentic interpretation of Coast Salish culture.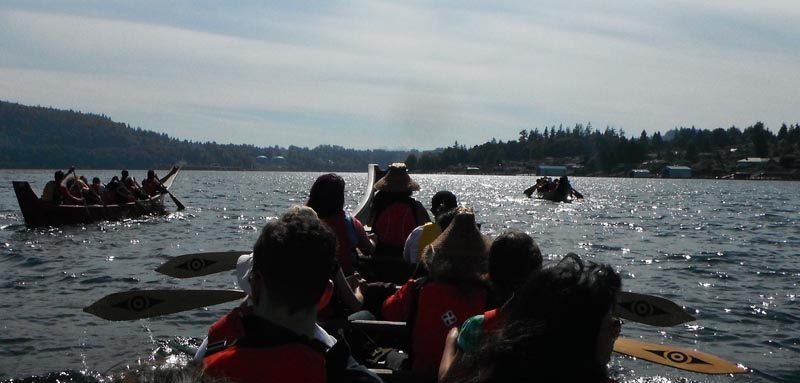 Please remember to dress for the weather. Lunch will be catered, but all registrants should bring their own water(s).
Registrants will meet at Cates Park (4141 Dollarton Hwy, North Vancouver, BC V7G 1A1)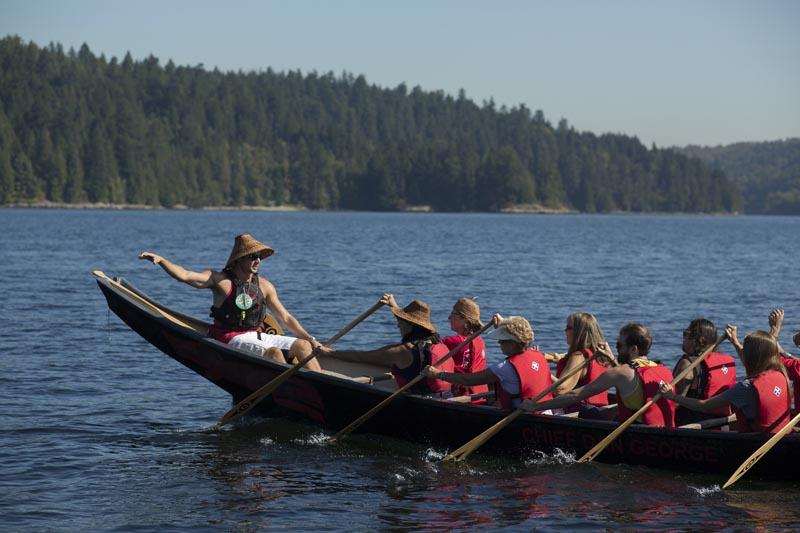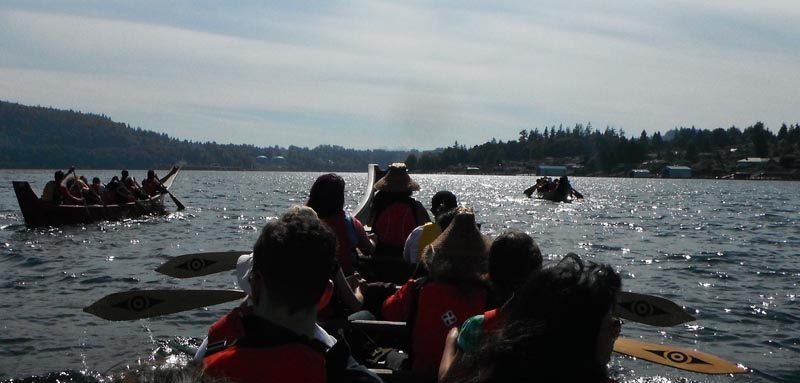 Target Audience
K-12
Sessions
10:00 AM - 2:00 PM
Cates Park Paddling Centre
This session is full.
This workshops is held offsite at Cates Park Paddling Centre - 4141 Dollarton Hwy - North Vancouver, BC - V7G 1A1 - Canada